Joe was the special guest at a Kiwanis meeting in downtown Roanoke, Virginia, in October. As a community service organization, Kiwanis is especially receptive to The Coach Gaither Story.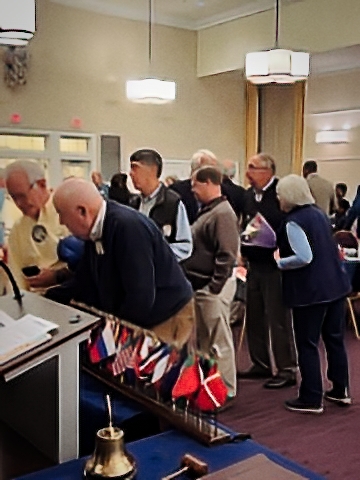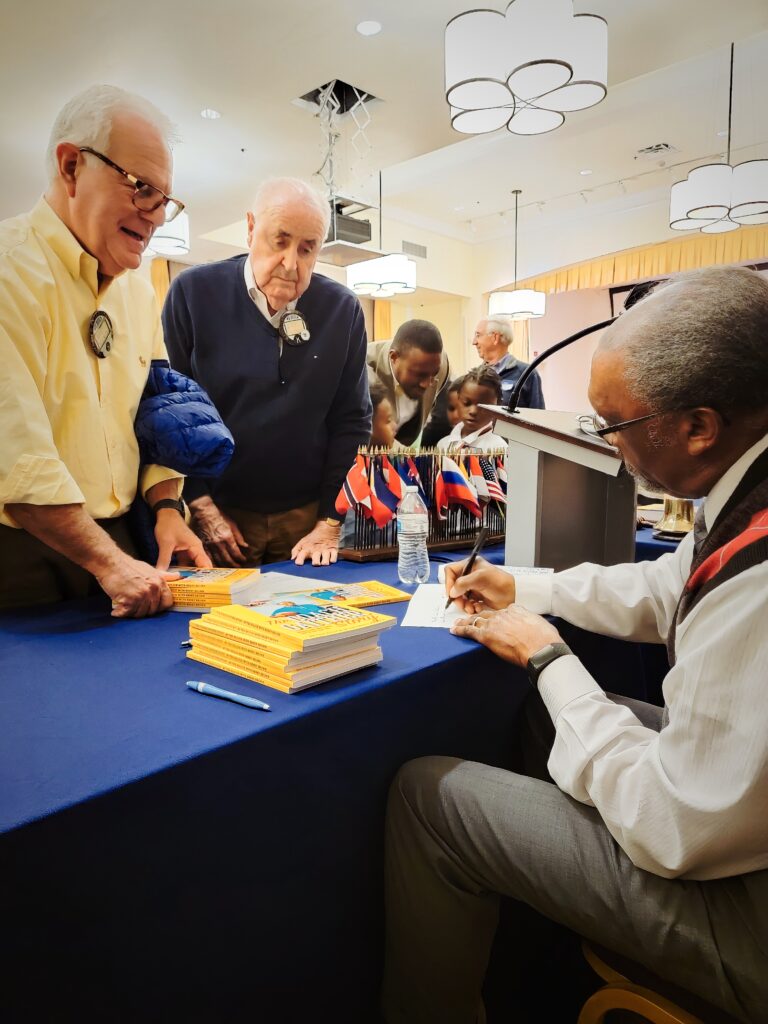 The next day, we had our first public book signing at Center in the Square in Roanoke. We had a small crowd, but many in the audience had a personal connection with Joe. They inspired him to reflect on his life and his coaching career.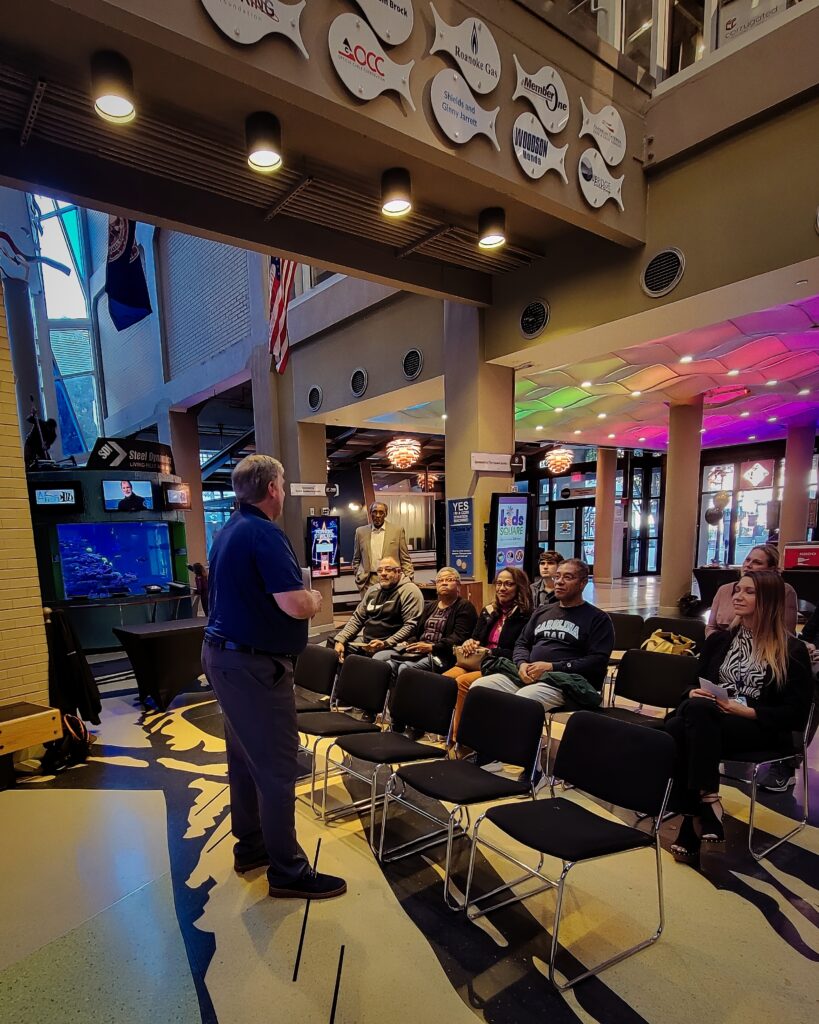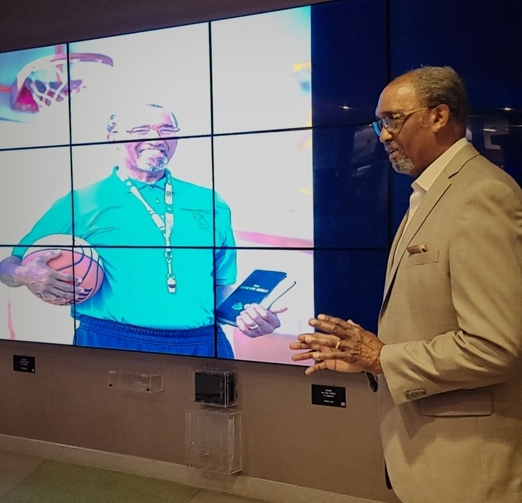 Please use our Contact form to inquire about a book signing for your organization.