Ted Edlich is the lead author of The Coach Gaither Story. He has been Joe Gaither's friend and collaborator in Roanoke youth sports for over forty years. He took inspiration from Barry Brown's ideas and drafts and developed the story into what it is today. 
Ted was the President and CEO of Total Action for Progress from 1975 to 2015. He's the author of Navigating the Nonprofit Rapids: Strategies and Tactics for Running a Nonprofit Company, 2016. Ted has an undergraduate degree in history from UNC, graduate degrees from Union Theological Seminary in Richmond and Yale Divinity School, and an Honorary Doctor of Letters from Washington and Lee University.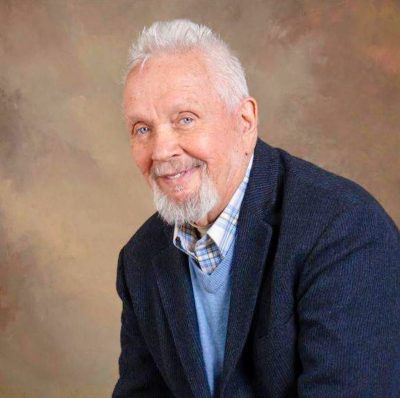 Barry Brown is a first-time contributing author of The Coach Gaither Story. If not for Barry, this story might not have been told. 
A sports nut by nature, Barry presented the idea of a book to Joe after hearing so many wonderful tales about Joe's years of coaching youth basketball and the young men he mentored along the way. He secured Joe's agreement for the project. He validated that a book about Joe was a popular idea and that many people were willing to tell their part of the story. 
Barry is a 21-year veteran of the United States Army, now retired. When not working on his degree in Health and Physical  Education, he enjoys spending time with his beautiful wife and coaching his young son, Hayden, in various sports. Barry is a 1988 graduate of Staunton River School, where he lettered in basketball, football, and track. He lives in Roanoke, Virginia, but plans to move to the Philippines, his wife's home country, where the family can bask in the Philippine climate.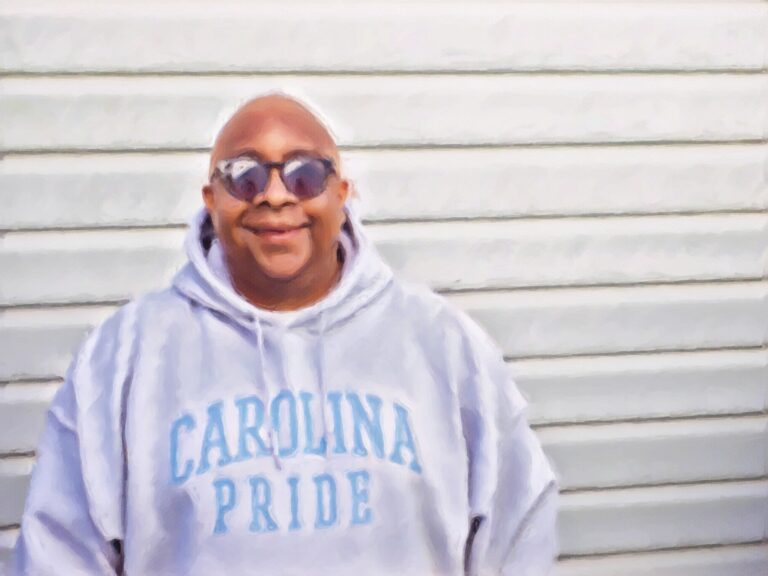 Dave Russo is the consulting editor for The Coach Gaither Story. He shares more than a little history with Joe Gaither and  his mother, Laura Gaither. It is the privilege of a lifetime for him to help bring this story to life. Dave is a retired technical writer who worked for SAS, an analytics software company. He has an undergraduate degree in English from Roanoke College and an M.F.A from the University of Iowa.